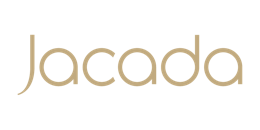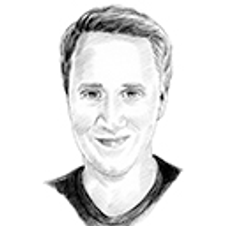 Huw Middleton
Operations Manager – Operations
I was born and raised in the exotic climes of Leighton Buzzard in Bedfordshire eventually leaving to move up north to Leeds for University. 
During my time at university I spent a year living in the south of France, snowboarding in the winter and spending my time on the beach in the summer.
Having then completed a Masters in Tourism Management I embarked on a career within the travel industry spending 8 years in a number of roles and absolutely loving it. 
After a two year hiatus working in the food delivery industry I returned to travel where my true passion lies. 
In addition to travel my passions include football, golf, music (I run an album club with friends) and food, lots of food!
My travel experience includes family holidays to cities and beaches across UK and Europe which developed into longer haul trips on safari in Kenya and in rainforests in Borneo. This inspired my love for planning trips and along with friends I have travelled around Asia and the US, as well as setting off by myself to discover places in Latin America and Europe.