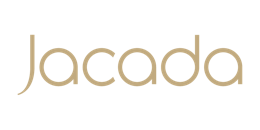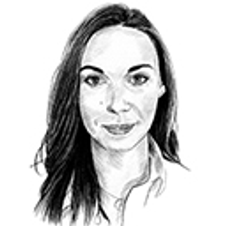 Jessie Brechin-Leman
Head of Marketing – Senior Management
Hi, I'm Jessie and I lead our fantastic marketing team here at Jacada. I came into marketing sideways, with a background in translation and travel content writing and since then have worked in a variety roles in the UK and further afield. I've been agency side and brand side, as well as taken on the very fulfilling challenge of teaching digital strategy and content marketing at two international business schools. 
Travel is close to my heart, so the constant inspiration that surrounds us at Jacada is one of my favourite things about the company. I'd struggle to name my top destination but I'm always on the go. Last year I fell in love with the landscapes of Namibia and the wildlife of the Galápagos, but there's just something about Spain, Vietnam and India that keeps them high on my agenda.
I thrive on creating a team environment where people are given space and support to grow their skills and confidence as well as explore new things. Our team is based across 4 countries and counting, but that doesn't stop us spending time together and creating a warm and collaborative atmosphere. I look forward to meeting you!